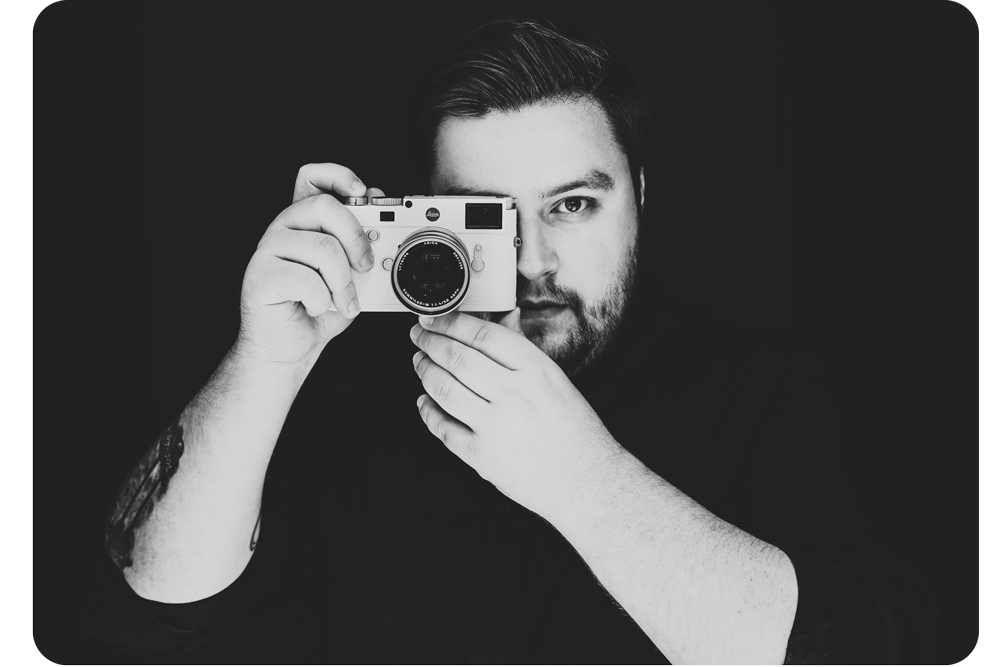 Dominic Pencz works as a photographer worldwide.
He specializes in sport and music photography.He has trained alongside some inspiring photographers and has been fortunate to photograph a number of amazing people. He always aims to create something special, no matter who he photographs or where he takes his pictures.  In 2007 he combined his passion for music and sports with photography.
He started taking pictures at various international concerts and festivals, for magazines and bands. Since then, his work has been published in more than 67 countries all over the world. Dominic cooperates with artists and other clients. His pictures are used for promotion and are published in CD/DVD booklets, in magazines, on articles of merchandise and websites around the globe.                                                                                                                                                                                                                                                                                                                                                                    
Dominic also works for several hockey teams in various hockey leagues such as DEL, DEL2  and NHL in order to capture special moments in hockey. He is also the national team photographer of team Germany. 
He has outstanding references from numerous bands and other clients such as German television stations like RTL II and ProSieben, as well as major music labels like Universal Music or Sony Music. 
Check out his website for more information on him or his clients. He has got outstanding references from numerous bands, clients and also the german television broadcast stations such as RTL II and Prosieben, as well as the major music labels Universal Music, Sony Music and many more. For more information about him or his clients visit his website. Dominic works with professional equipment of Leica, Canon, Lexar,  Apple and Adobe.
Should you have any questions, please do not hesitate to contact Dominic any time: email: Info@pencz-art.com
Awards*  | Jobs
2005-2021   Photographer, Pencz-art Photography 

2006-2006   Chip Award 2006 "Creative Photography"
2006-2014   Photographer, SC Bietigheim-Bissingen DEL2
2010-2021   Creative Director and Head of Photography, TvRoxx
2012-2013   Tour Photographer, Money, Sex & Power Worldtour
2013- 2014  Tour Photographer of Dieter Thomas Kuhn
2013- 2014  Instructor " Photography " at the Gottlieb-Daimler Realschule in Ludwigsburg
2014 Instructor " Photography " at the  Kolping Akademie  in Fellbach ( Gymnasium )
2014-2021   Photographer, Rolling Stone Magazine
2013- 2014  Tour Photographer of The Poodles, Devils in the Detail European Tour
2015- 2016  Photographer & Lecturer for AIDA Cruises
2017 Tour Photographer Sabaton – The Last Tour 2017
2017 Tour Photographer Emily Bear NotP 2017
2018 Tour Photographer of Crashdiet & Maverick European Tour 2018
2018 Tour Photographer of TREAT Tunguska European Tour 2018
2019 – 2021  Team Photographer DEB
2020 – 2021  Team Photographer Bietigheim Steelers
 *diverese small contests/Awards are not specified.